Tours will begin at the museum at 1 p.m. every Saturday throughout the summer. The tour will last approximately one hour. Everyone is welcome and it is completely free.
The tour begins at the Museum and you will walk out to the lighthouse breakwater with a Museum tour guide. The guide will point out the visible relics of the past and tell the stories of this small harbor and community.
*Children must be accompanied by an adult. Please note, tours are weather permitting.
If you are unable to attend feel free to view the "Harbor History Tour" by clicking below.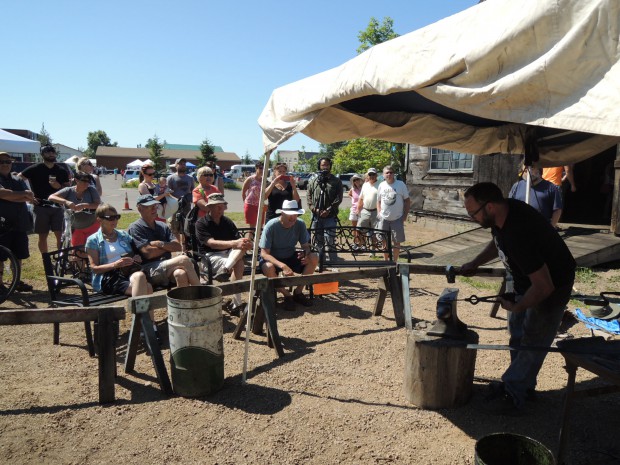 Bally Blacksmith Demo Days